1 event,
Wednesday, October 4th Blessing of the Animals here in the Back Parking Lot! Bring your dogs, cats, birds, snakes, and ...
1 event,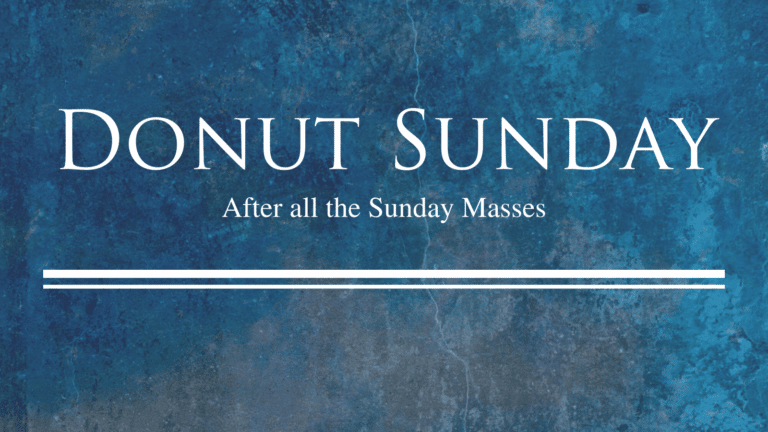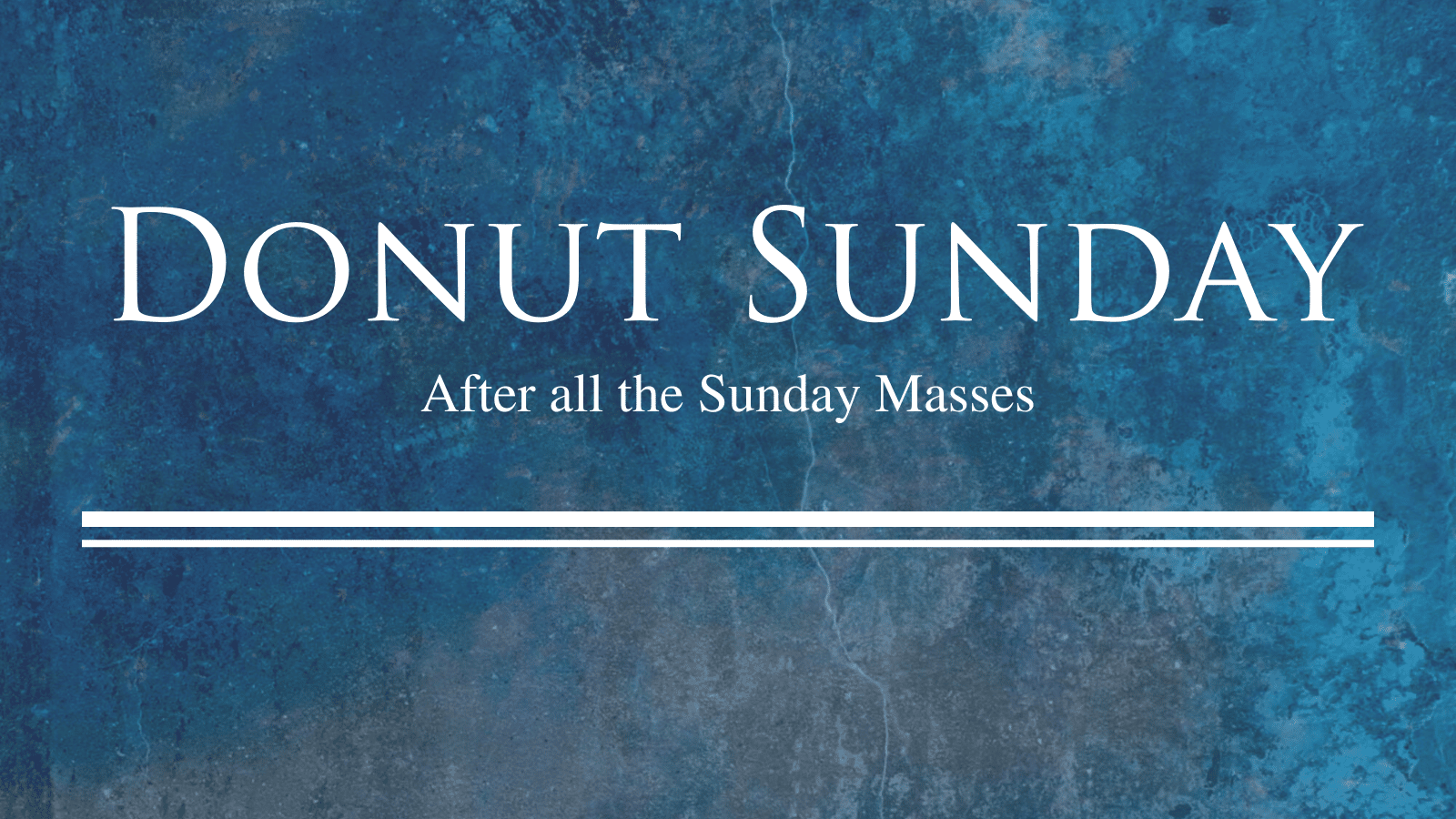 It's Donut Sunday!!! We hope you will join us in the Family Center after all the masses this weekend.
1 event,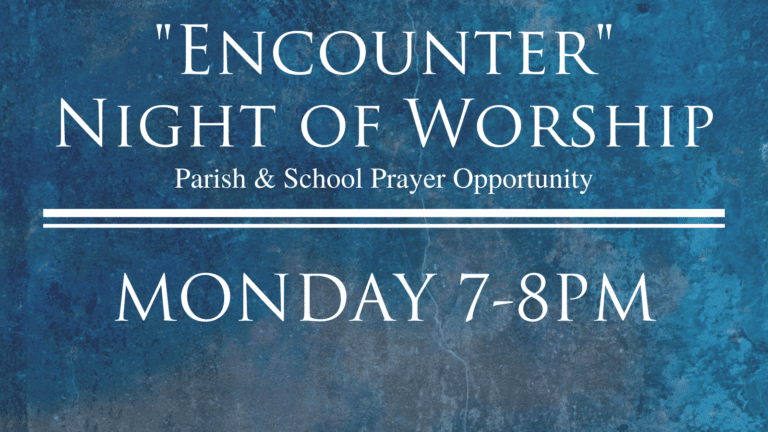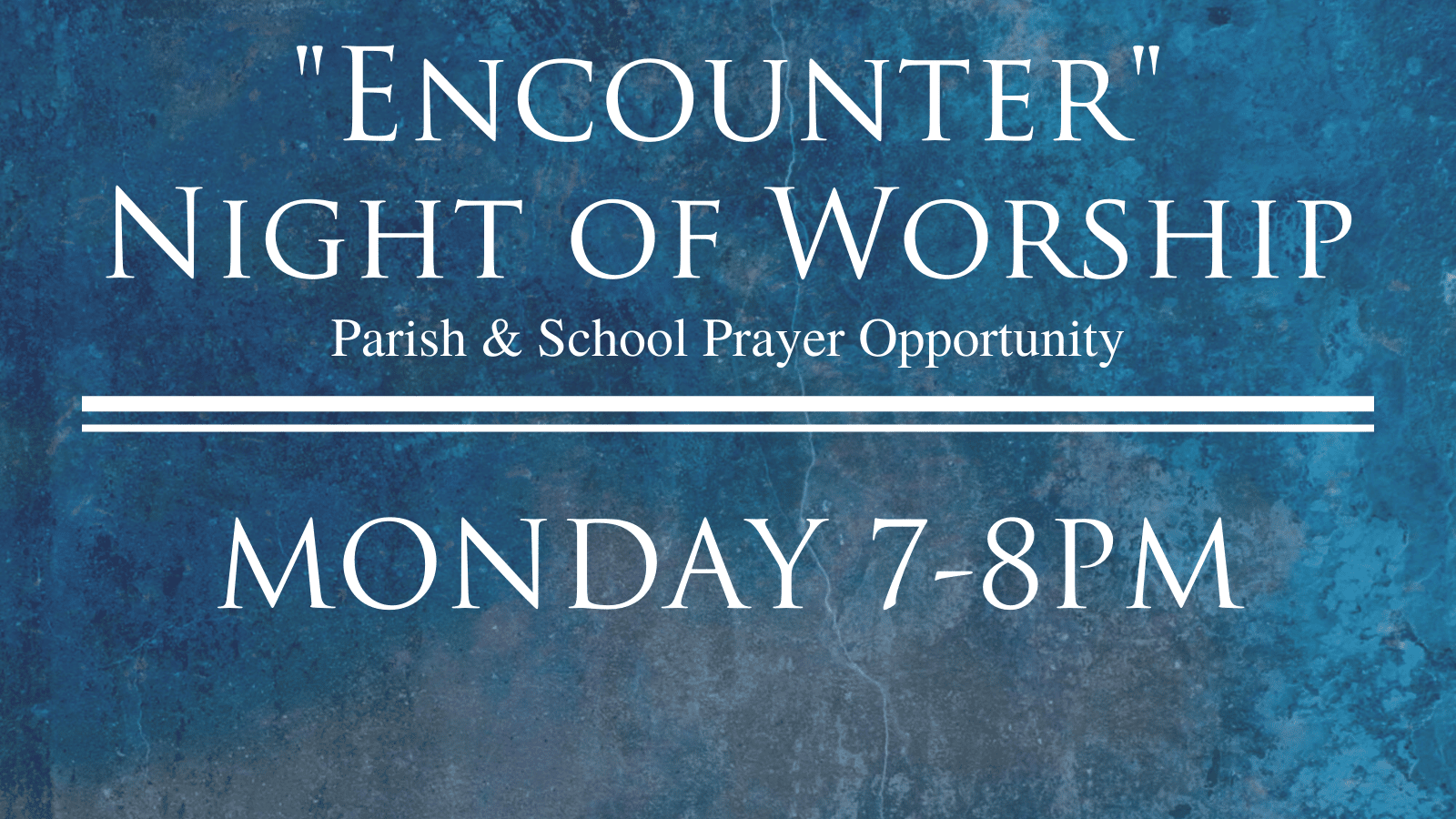 An evening for the whole parish. A night of prayer including Eucharistic Adoration, praise and worship music, reconciliation, and silent ...
1 event,
Christ in Us Day is a mini "YES" Day here at St Joe's!  Roll up your sleeves and sign up ...