Join Our Parish
Step 1

Register

Begin the parish registration process by filling out the Family Information Form. You can also pick up a hard copy of the form at the Parish Office if that is more convenient for you.

Step 2

Attend a Welcome Gathering

Attend a Welcome Gathering, held at the parish, to hear what St. Joseph's is all about, why being a registered parishioner matters, and what the expectations are for registered parishioners.

Step 3

Join a parish ministry of your choice!

If you choose the register by the end of the new parishioner Welcome Gathering, we will have you sign-off on your paperwork, officially register you at the parish, and connect you to get involved in a ministry of your choice.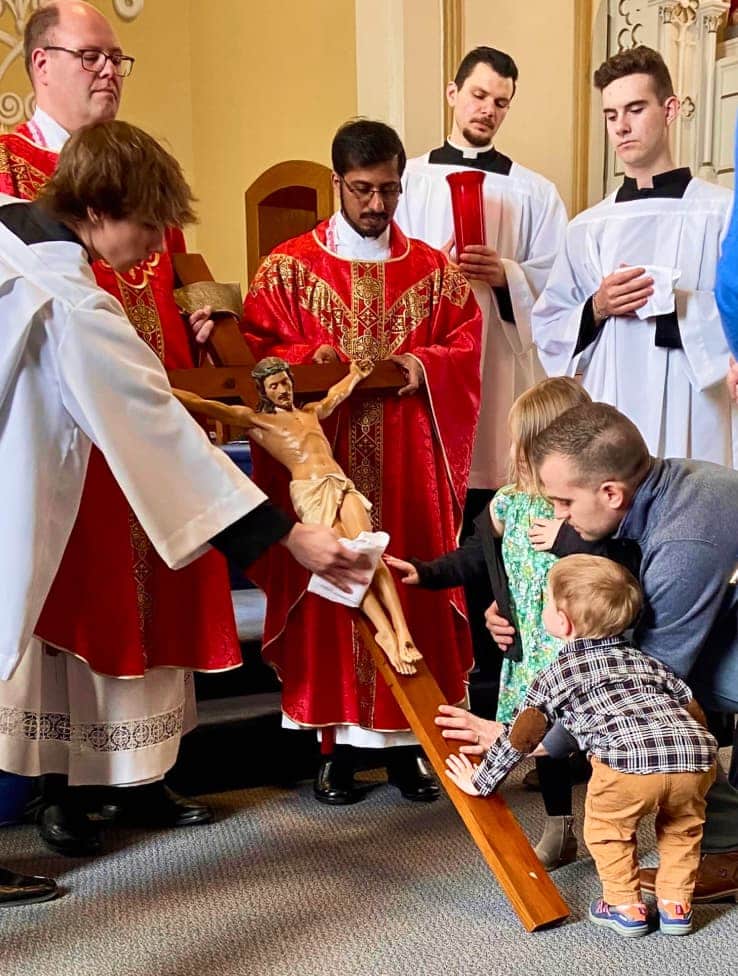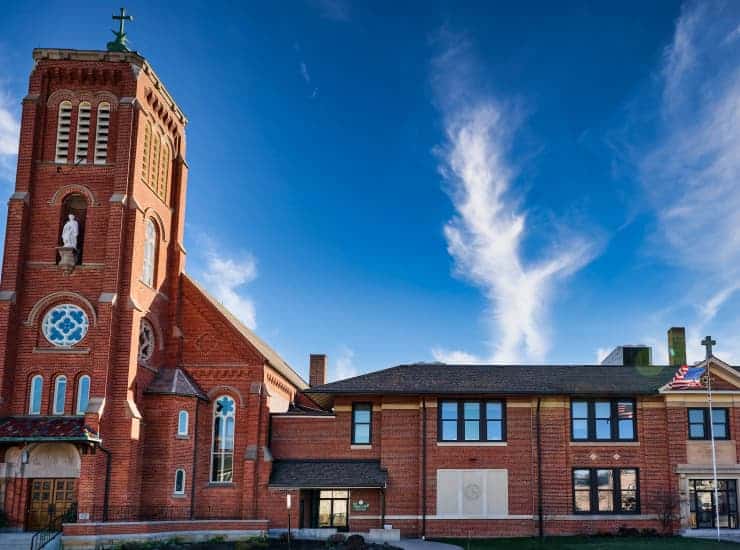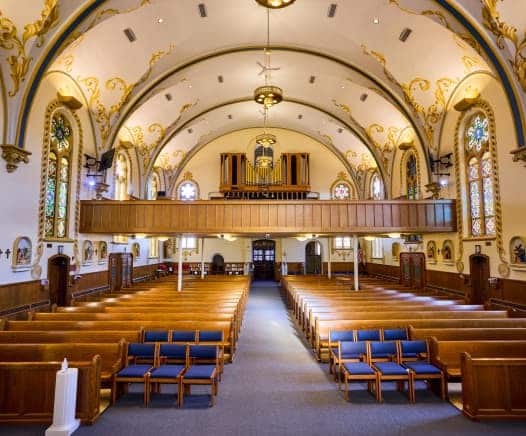 For more information on becoming a registered parishioner here at St. Joseph Catholic Church, please contact Chris Baltes or call the Parish Office.