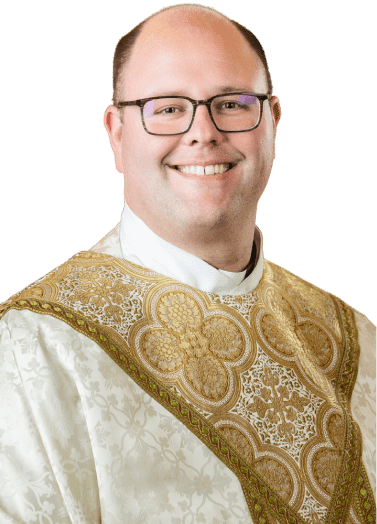 About St. Joseph's
St. Joseph Catholic Church was established in 1841 and is located in Maumee, Ohio, a suburb of Toledo.
With the school beginning just 14 years later in 1855, thousands of people have experienced the fruits of Catholic Education and the tradition continues to this day. St. Joseph Catholic School currently has an enrollment of over 350 students in Preschool – 8th grade.
The parish also has a beautiful Cemetery established back in 1873, which is located on W. Wayne St. beside Side Cut MetroPark.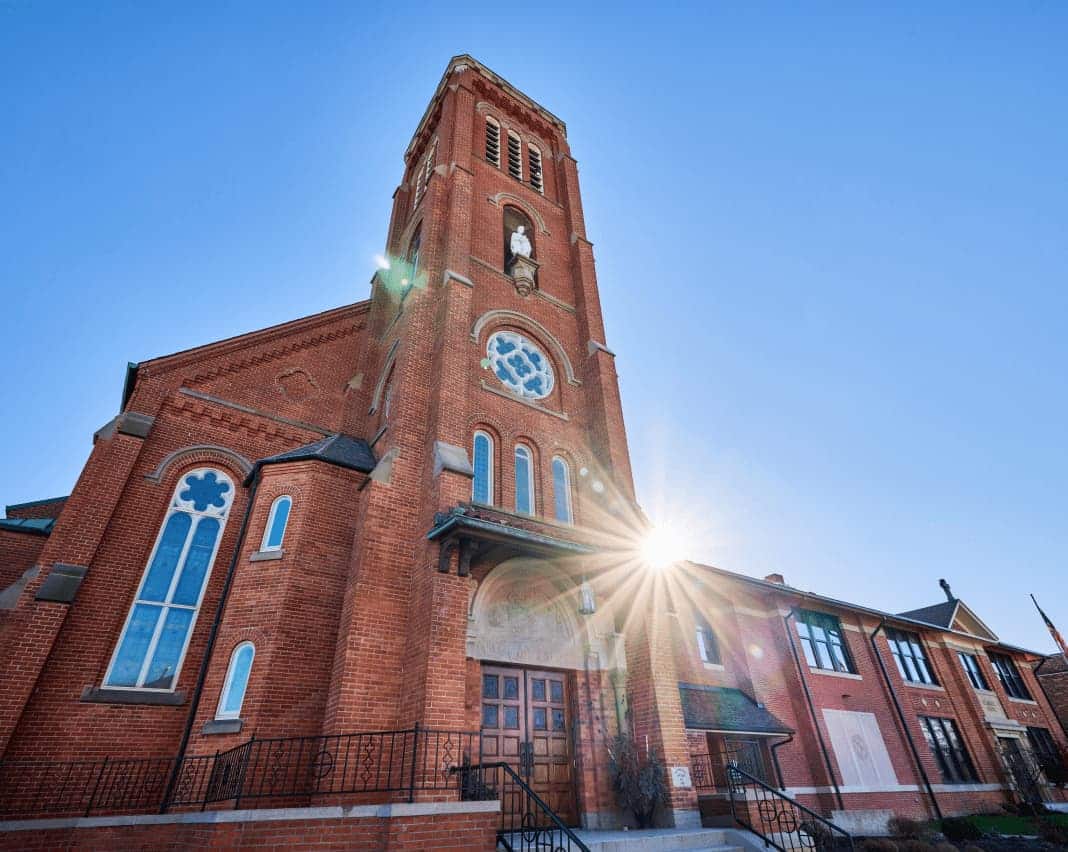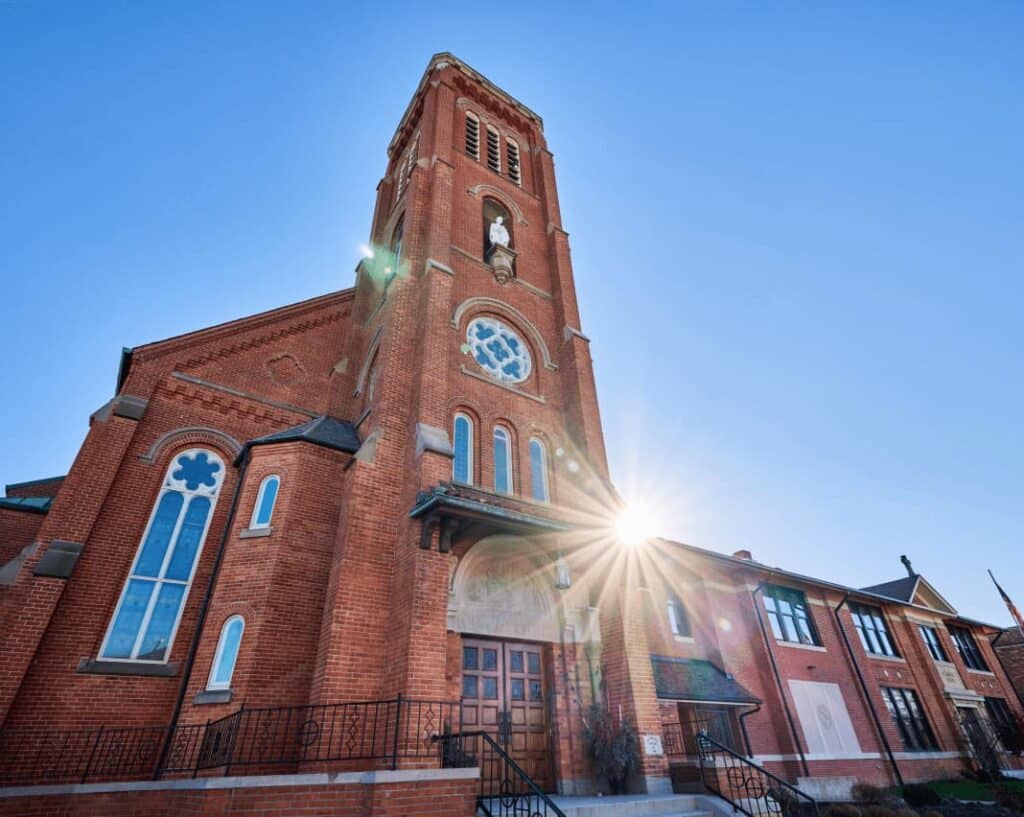 Currently, St. Joseph Parish is made up of approximately 2,500 families living in a geographic area that contains urban, suburban, and rural communities including Maumee, Monclova, Waterville, Whitehouse, Perrysburg and Toledo.
Our Sacred Purpose is to engage the community, encounter Christ, and transform lives on our journey to heaven."
In short, our mission is to ENGAGE, ENCOUNTER and TRANSFORM. Those three words are key to who we are as a parish, and key to our success in leading people to be intentional disciples of Jesus on their journey to heaven.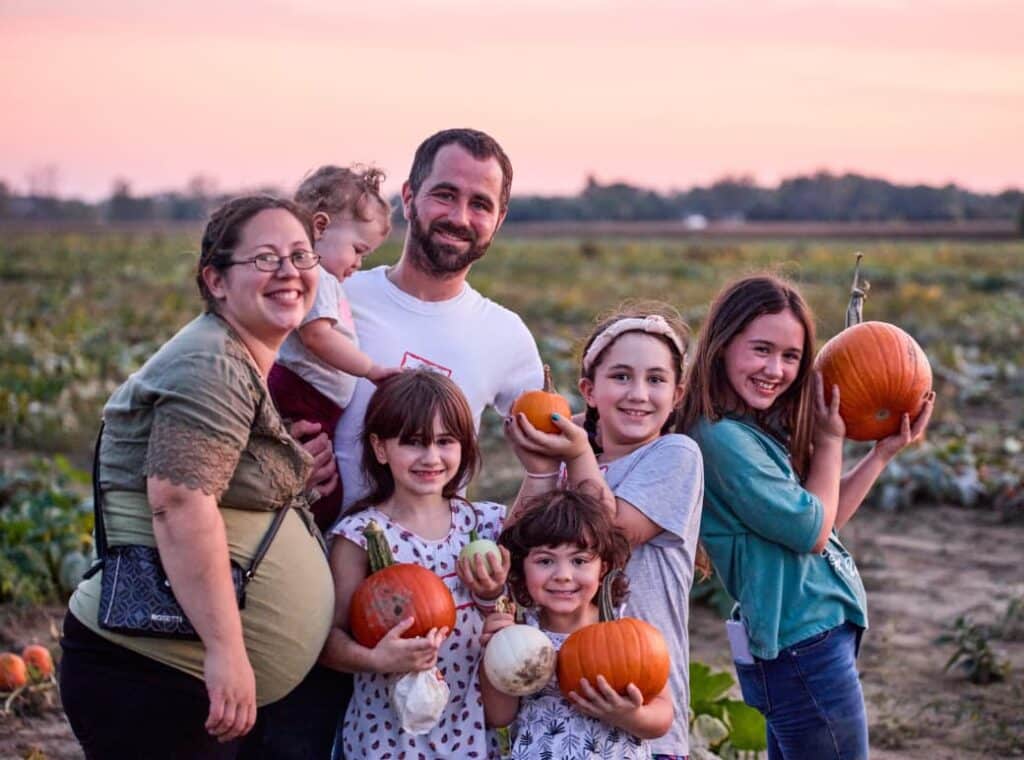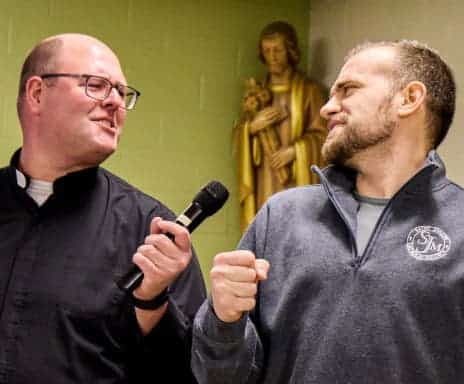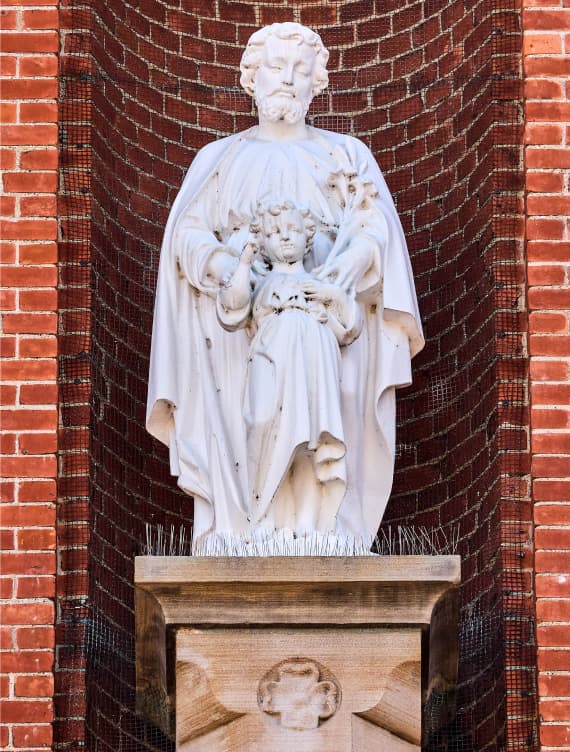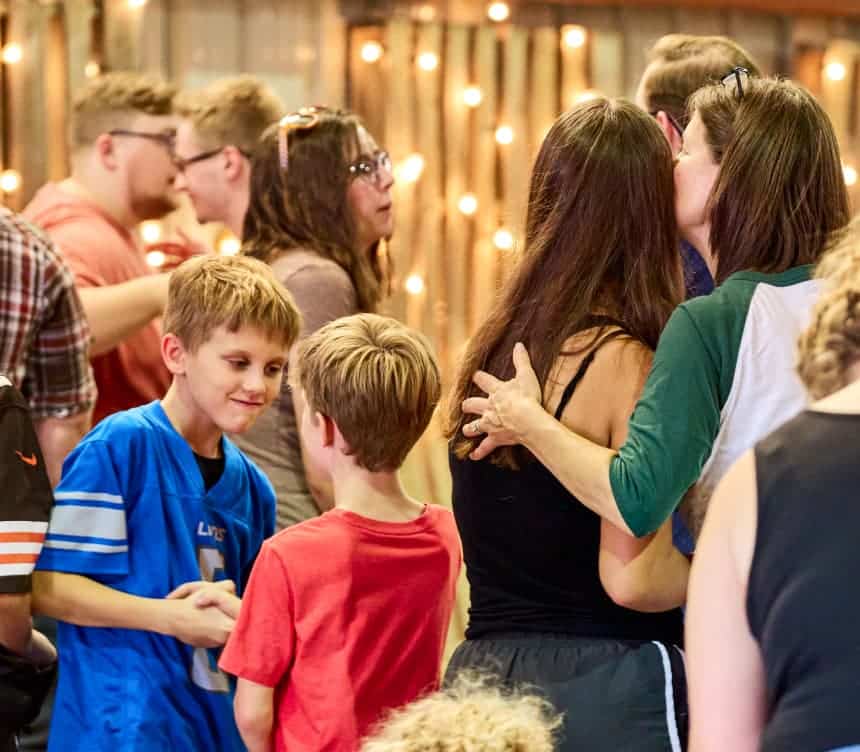 Join Our Parish
If you would like to become a parishioner at St. Joseph Catholic Church, the first step in this process is to fill out the family information form online or via hard copy, which you can pick up and turn in at the Parish Office.
The final step is to attend a New Parishioner Welcome Gathering at St Joe's. Please contact the Parish Office to find out when the next New Parishioner Welcoming Gathering is taking place.
Bulletins
Each week we publish a new bulletin to keep you informed on programs, ministries, and events going on at the parish. Find all of our recent bulletins below.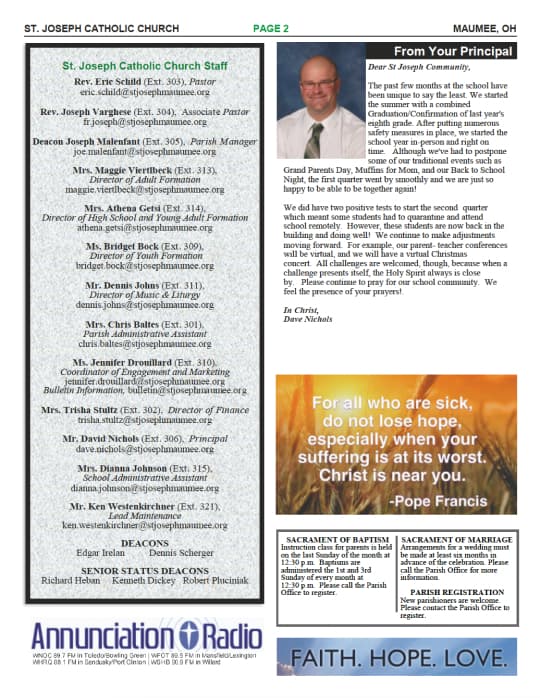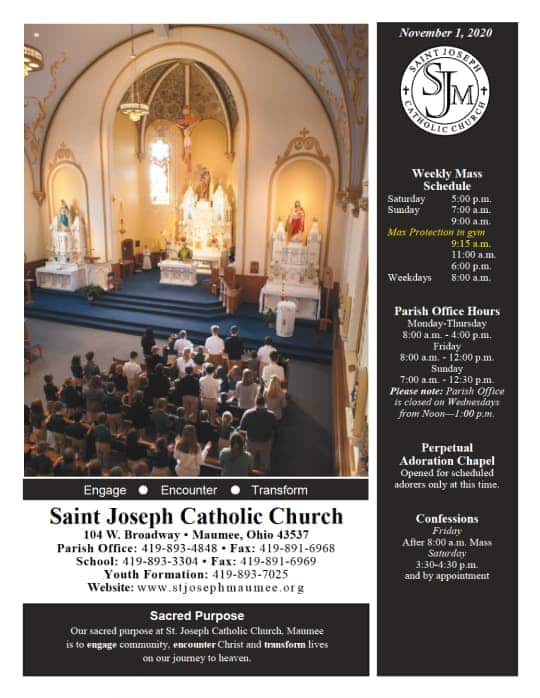 St. Joseph Cemetery
We strive to minister to our families in their time of need through providing tender and attentive care with quality services. Generations of families have selected St. Joseph Cemetery as their place of perpetual rest.
Our mission is to provide the best possible service, to maintain the cemetery to the highest standards, and to provide other services deemed necessary to enhance the quality of burials for owners of lots in St. Joseph Cemetery.
Contact Rene Schmidbauer to reserve a plot or for any other questions regarding St. Joseph Cemetery.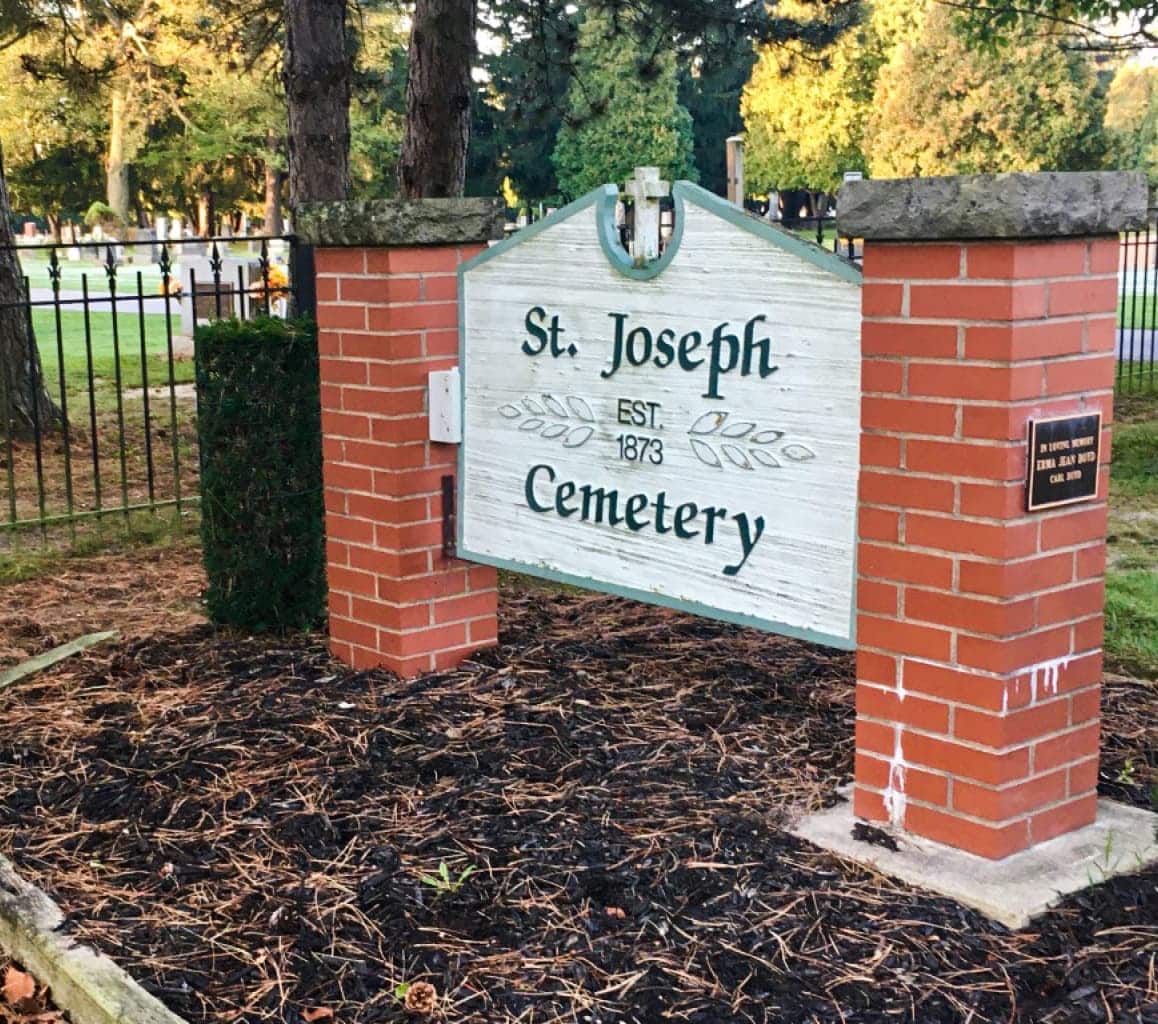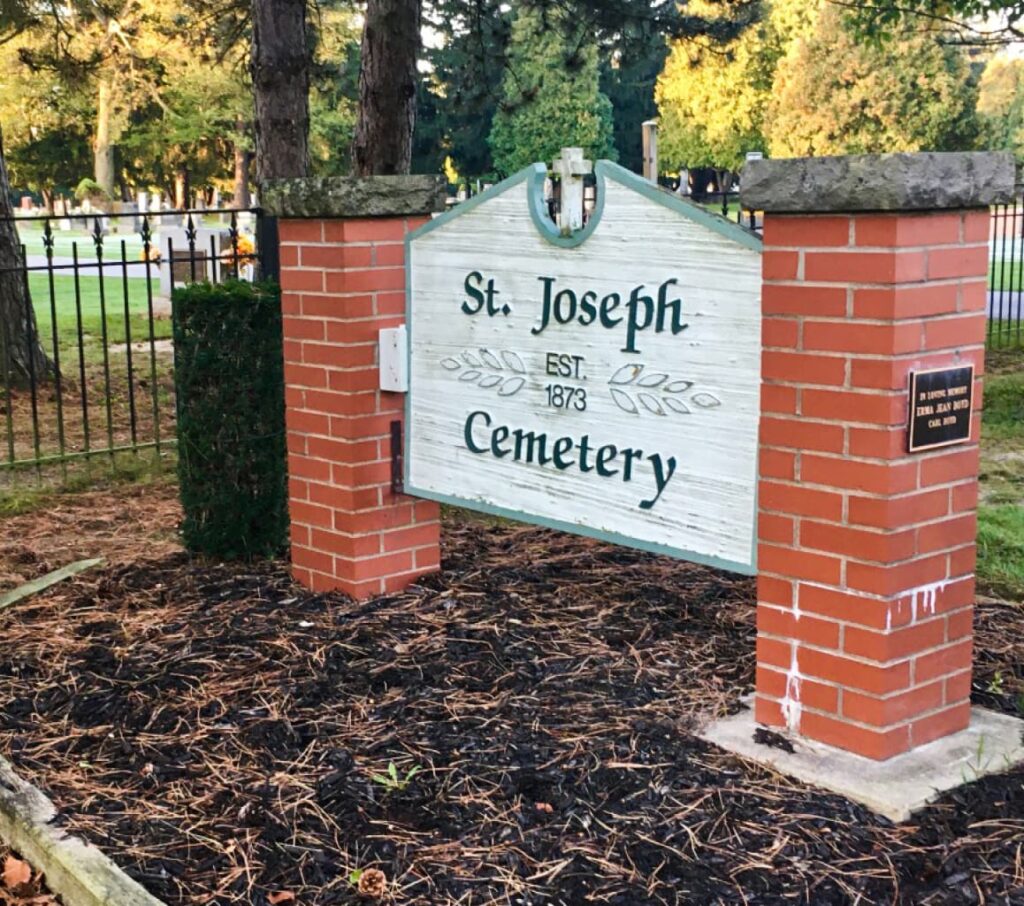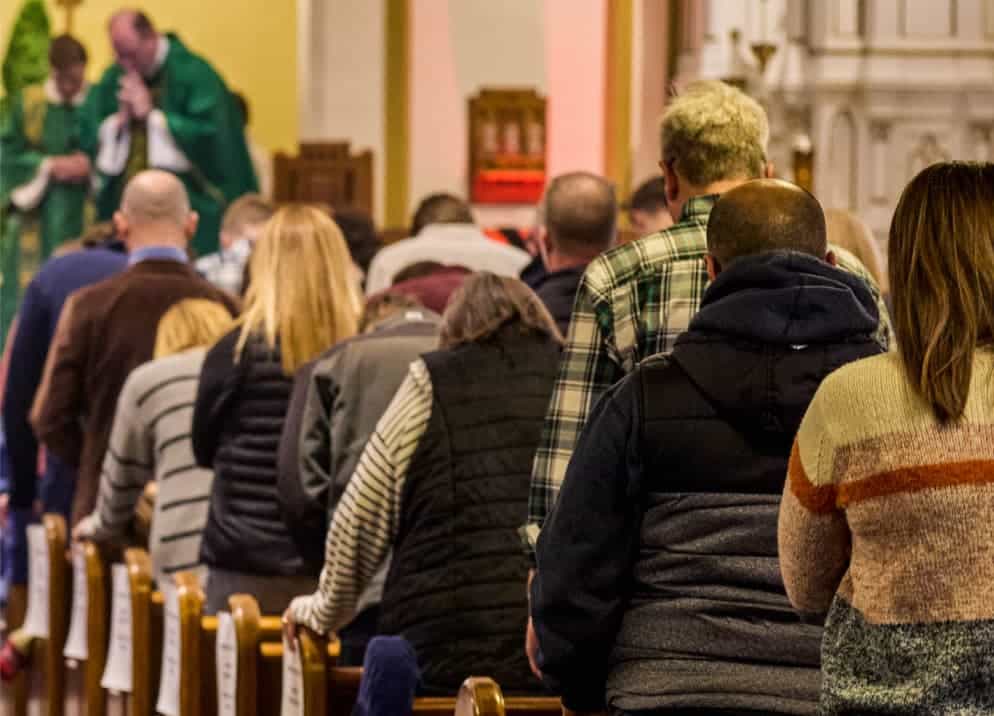 Parish Staff
As a parish staff we are here to serve you and your spiritual needs. Please don't hesitate to call or drop us a line at any time.
Fr. Joseph Varghese

Associate Pastor

Dcn. Kevin Coulter

Dcn. Edgar Irelan

Dcn. Joe Malenfant

Pastoral Associate for Ministry and Discipleship

Dcn. Dennis Scherger

Dcn. Bob Pluciniak

(Senior Status)
Chris Baltes

Administrative Assistant

Dennis Johns

Director of Music & Liturgy

Dianna Johnson

School Administrative Assistant

Dcn. Joe Malenfant

Pastoral Associate for Ministry and Discipleship

Steve Mate

Director of Technology, Computer Teacher

Brennan McNamara

Coordinator of Youth and College Ministry

Eric O'Brien

Assistant Principal

Abbie Spillis

Director of Engagement and Marketing

Stephanie Stasa

Director of Youth Faith Formation

John Trabbic

Pastoral Associate for Evangelization

Monyca Uecker

Athletic Director

Maggie Viertlbeck

Director of Adult Faith Formation

Mike Weisenburger

Maintenance Team

Ken Westenkirchner

Lead Maintenance
Additional Catholic Resources
There are more great Catholic resources now than ever before. Here are just a few to enhance your spiritual life.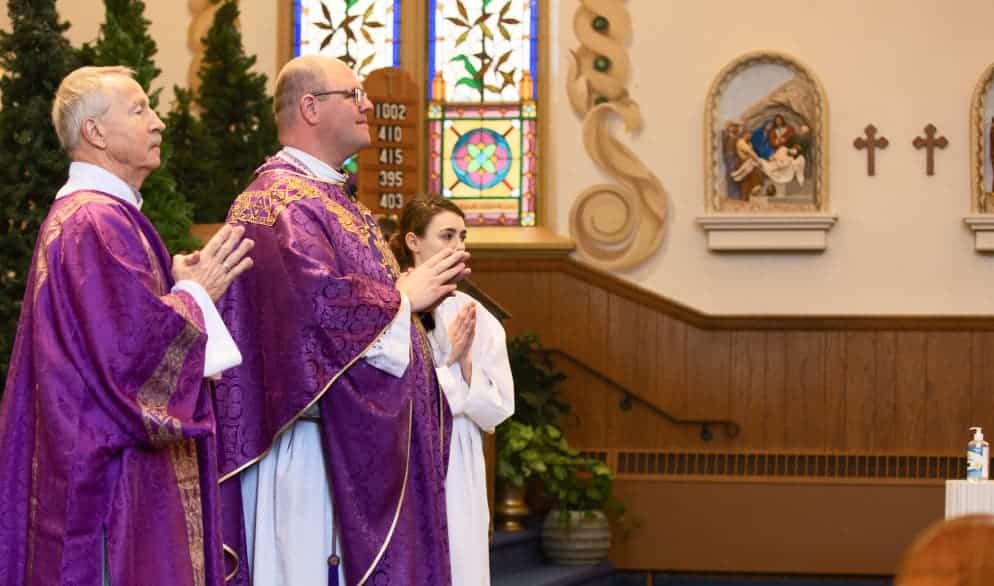 Interested in becoming Catholic?
Feeling a tug on your heart to join the Catholic Church? We are ready to welcome you! For those who are interested, click on LEARN MORE to begin your journey into the Catholic Church.