News › Knights of Columbus
With so much going on here at St. Joes, our news channel is a great place to stay in the know. Tune in to read about upcoming events, prayer opportunities, new developments around the parish, and more.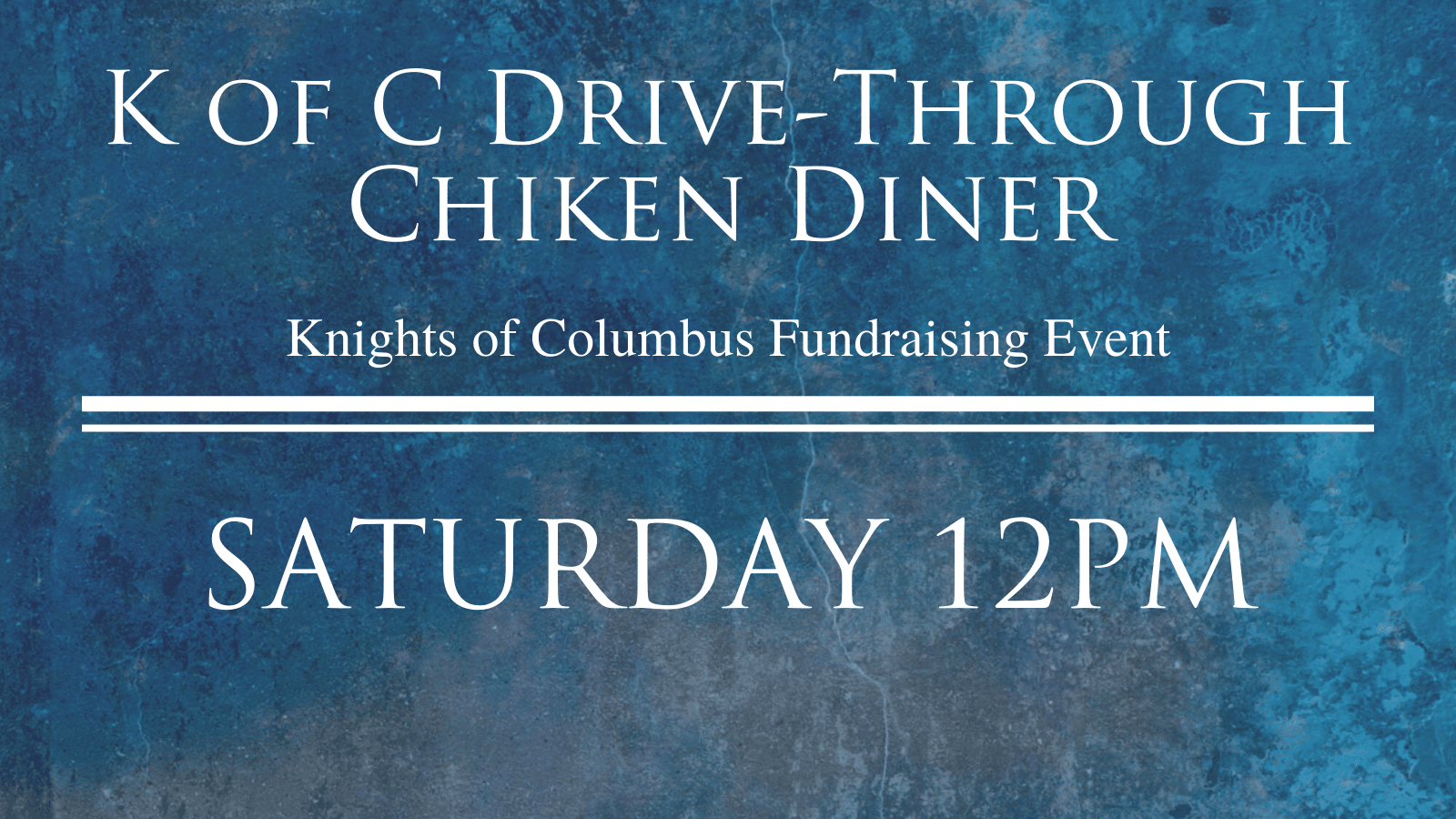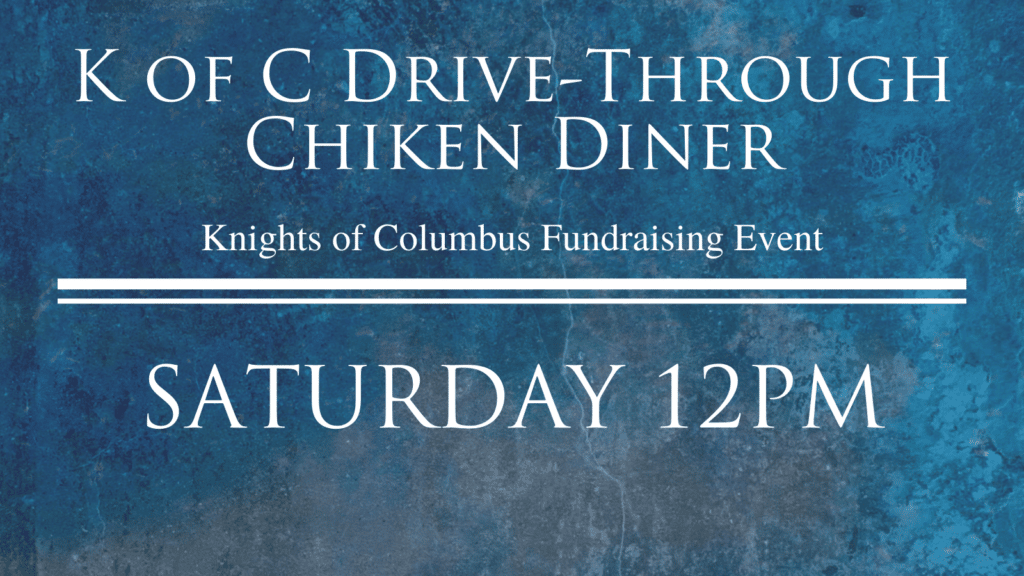 K of C Chicken Dinner
Drive Thru Dinner by Knights of Columbus benefiting their Ministries. $12 for each dinner.