1 event,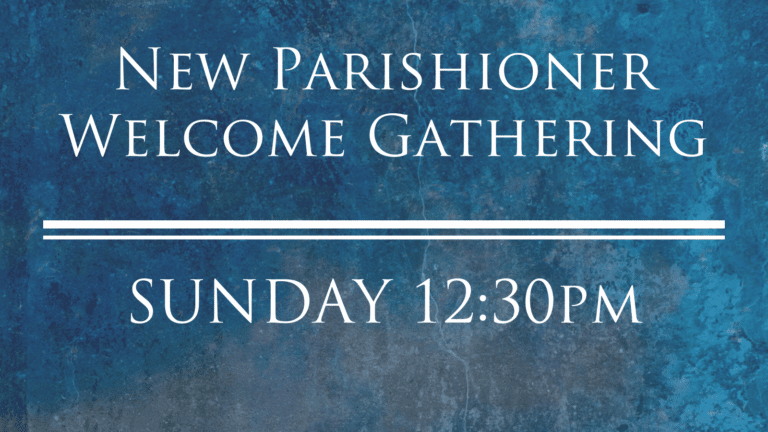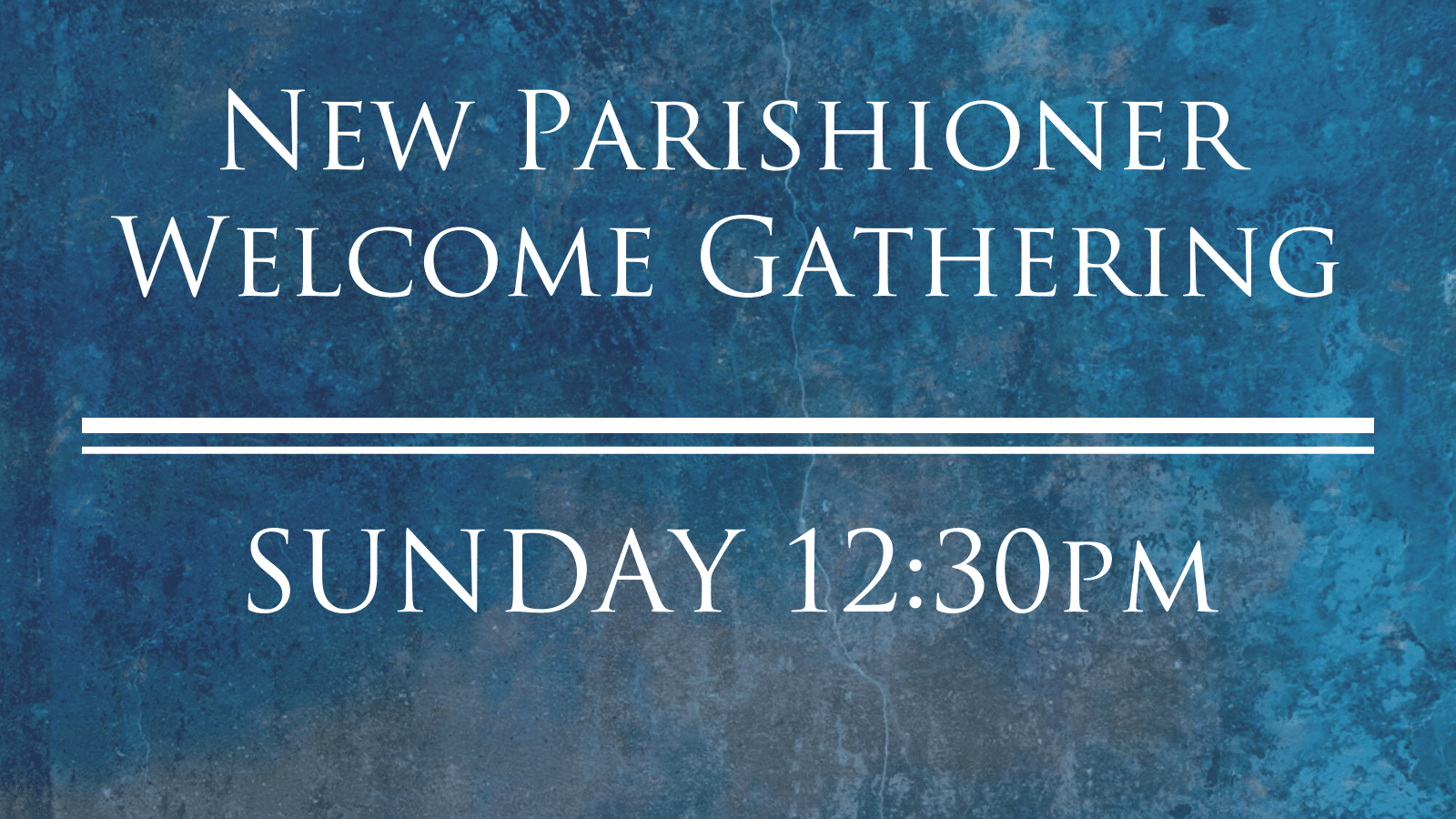 The Welcome Gathering, held at the parish, introduces new parishioners to what St. Joseph's is all about and why being ...
2 events,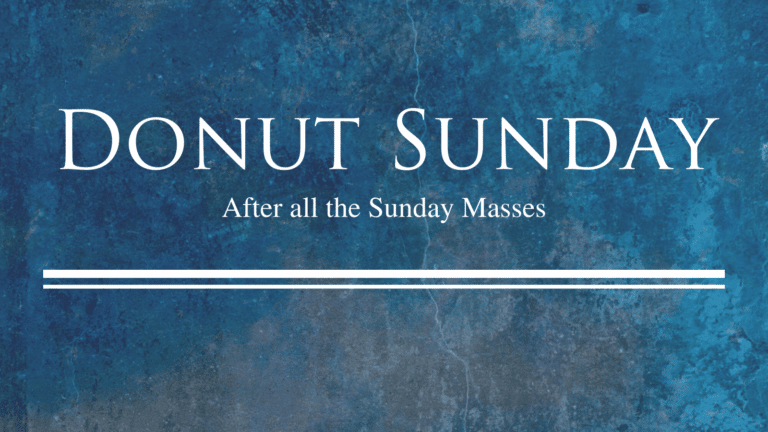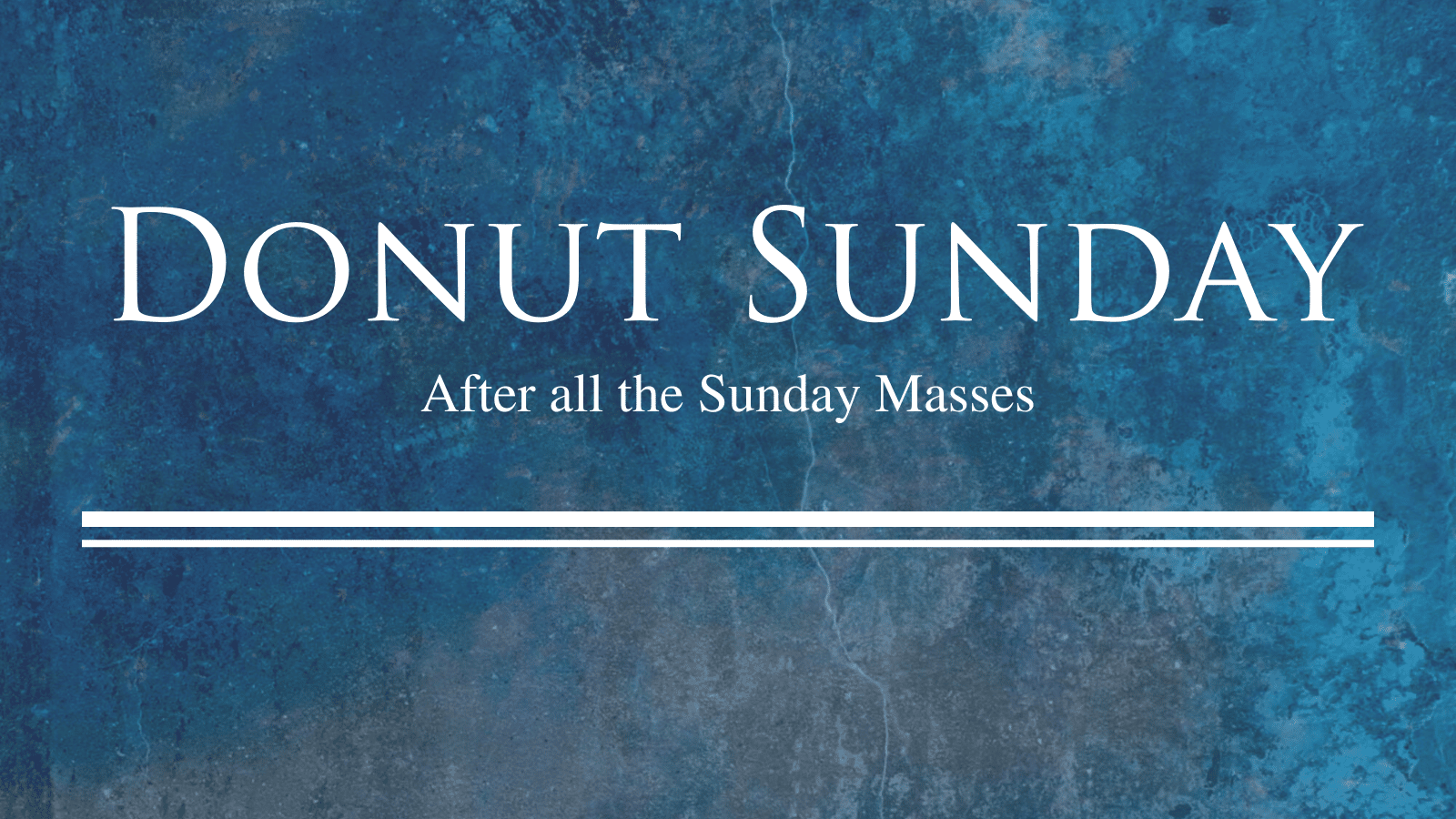 It's Donut Sunday!!! We hope you will join us in the Family Center after all the masses this weekend.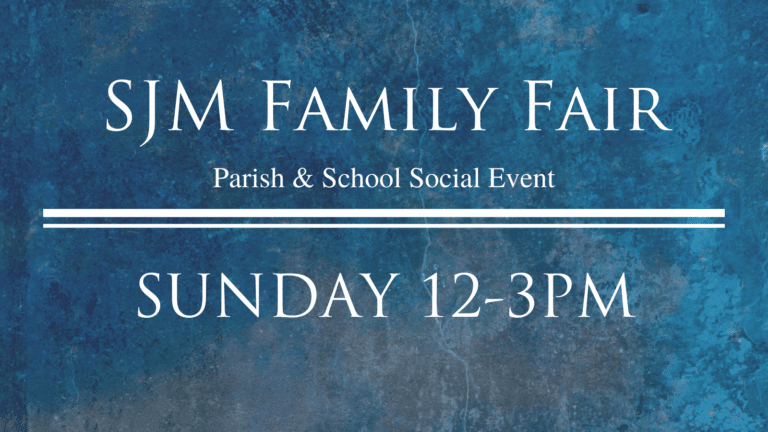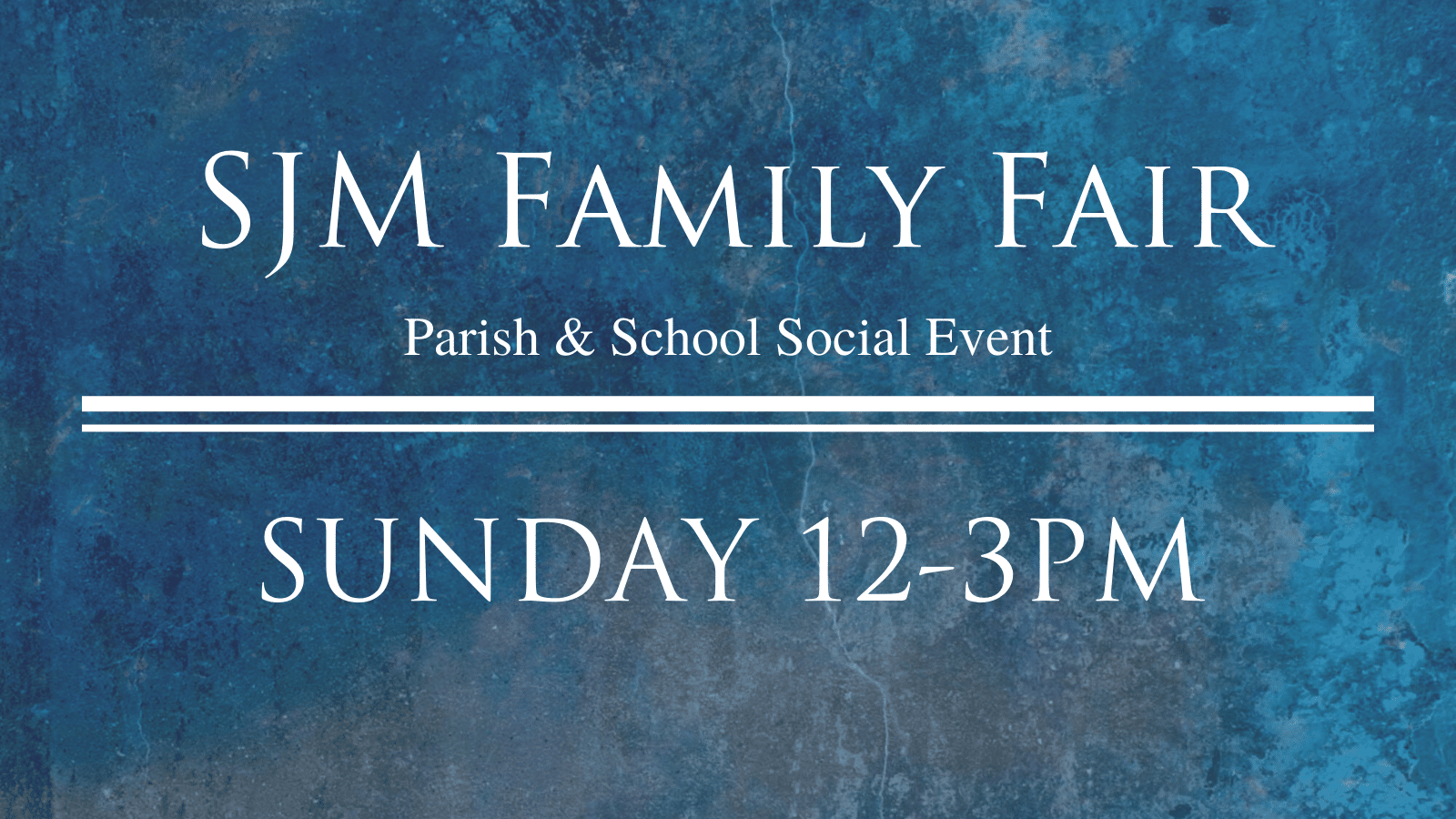 An afternoon of fun for the whole parish! Inflatables, kid's games, ice cream and more! Hot dogs provided by the ...
1 event,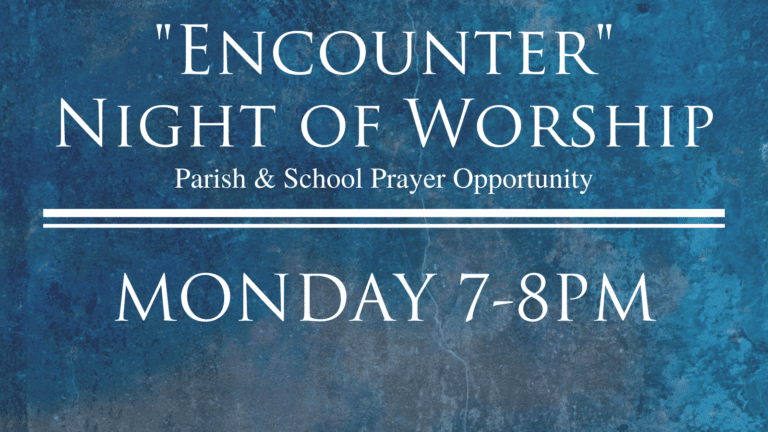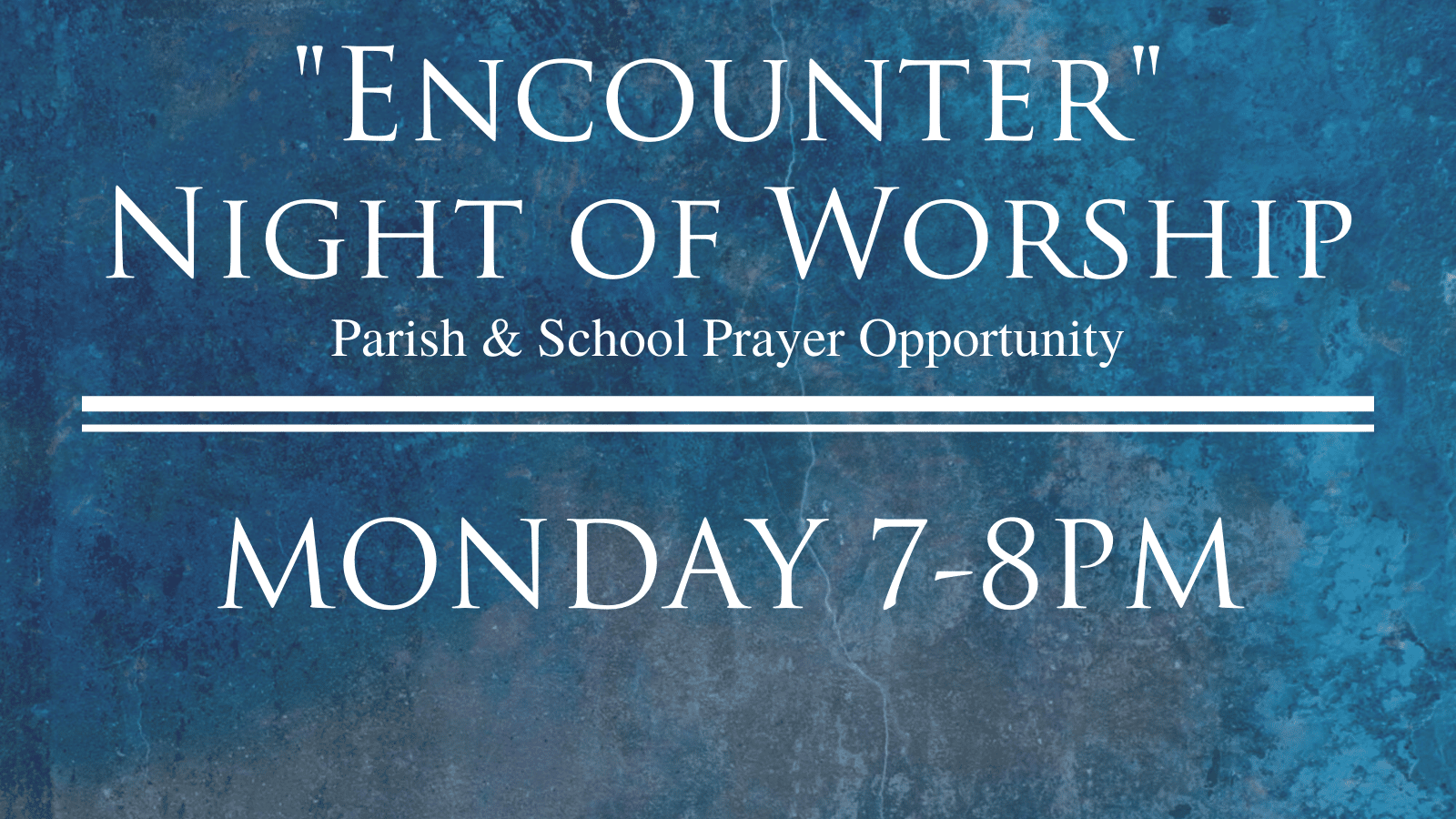 An evening for the whole parish. A night of prayer including Eucharistic Adoration, praise and worship music, reconciliation, and silent ...
3 events,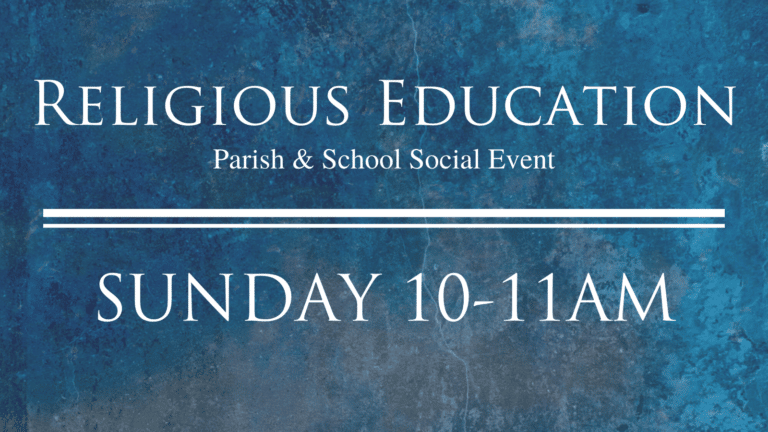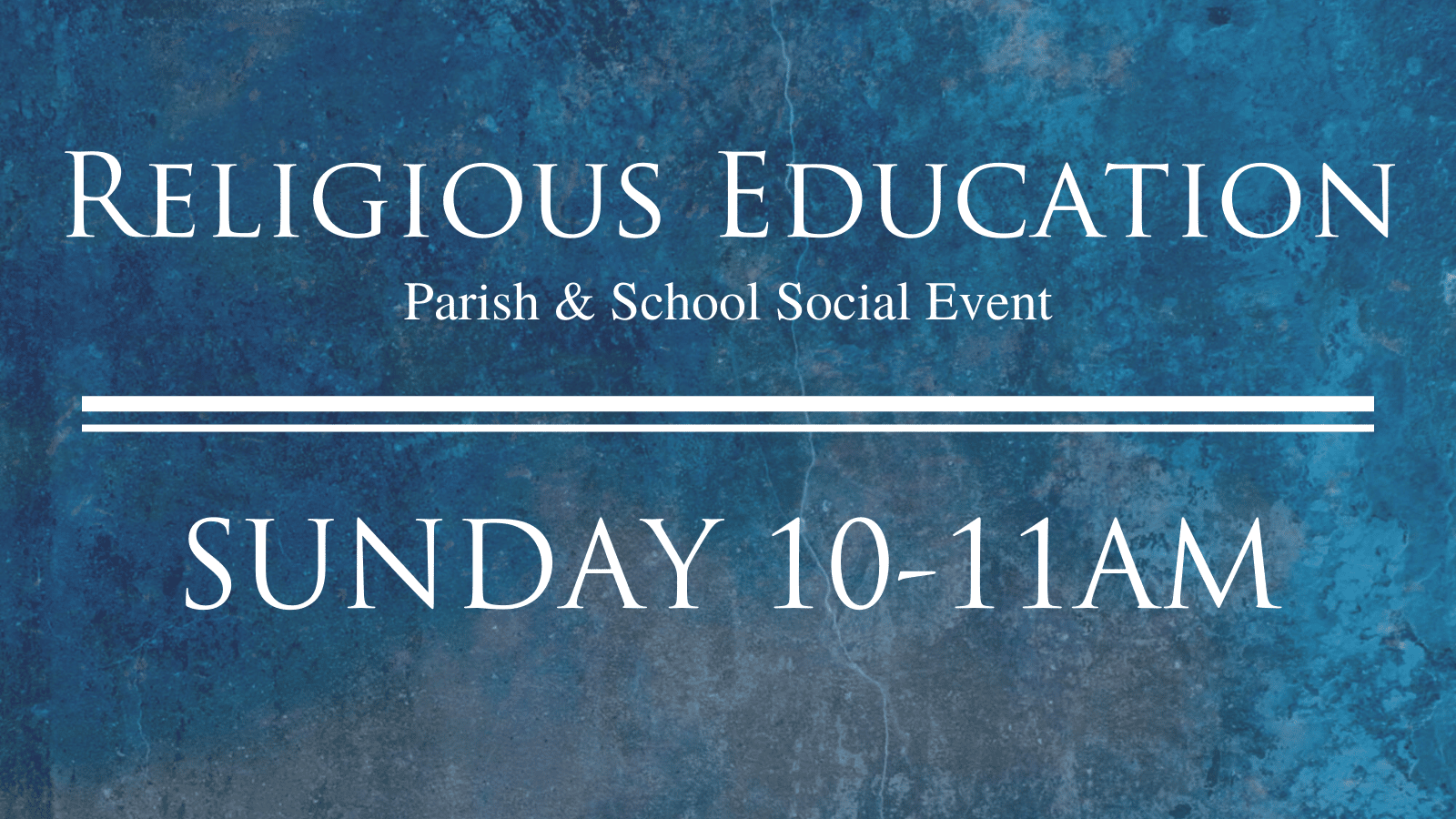 St. Joseph's Religious Education Program is here to provide faith formation for public school, Homeschool, and other Catholic School children ...