Dear Friends in Christ,  (Click Here To View The Capital Campaign Promo Video w/ Fr. Eric)
St. Joseph Parish is excited to announce the launch of the Going Big for Christ campaign in conjunction with the Diocese of Toledo's Living Christ campaign. This combined effort allows us to address our parish needs while supporting important Catholic ministries across Northwest Ohio.
St. Joe's Campaign priorities:
∙ Additional Classrooms – Adding four preschool classrooms to allow for more room in the existing school building, in order to effectively meet the challenges of our growing student body.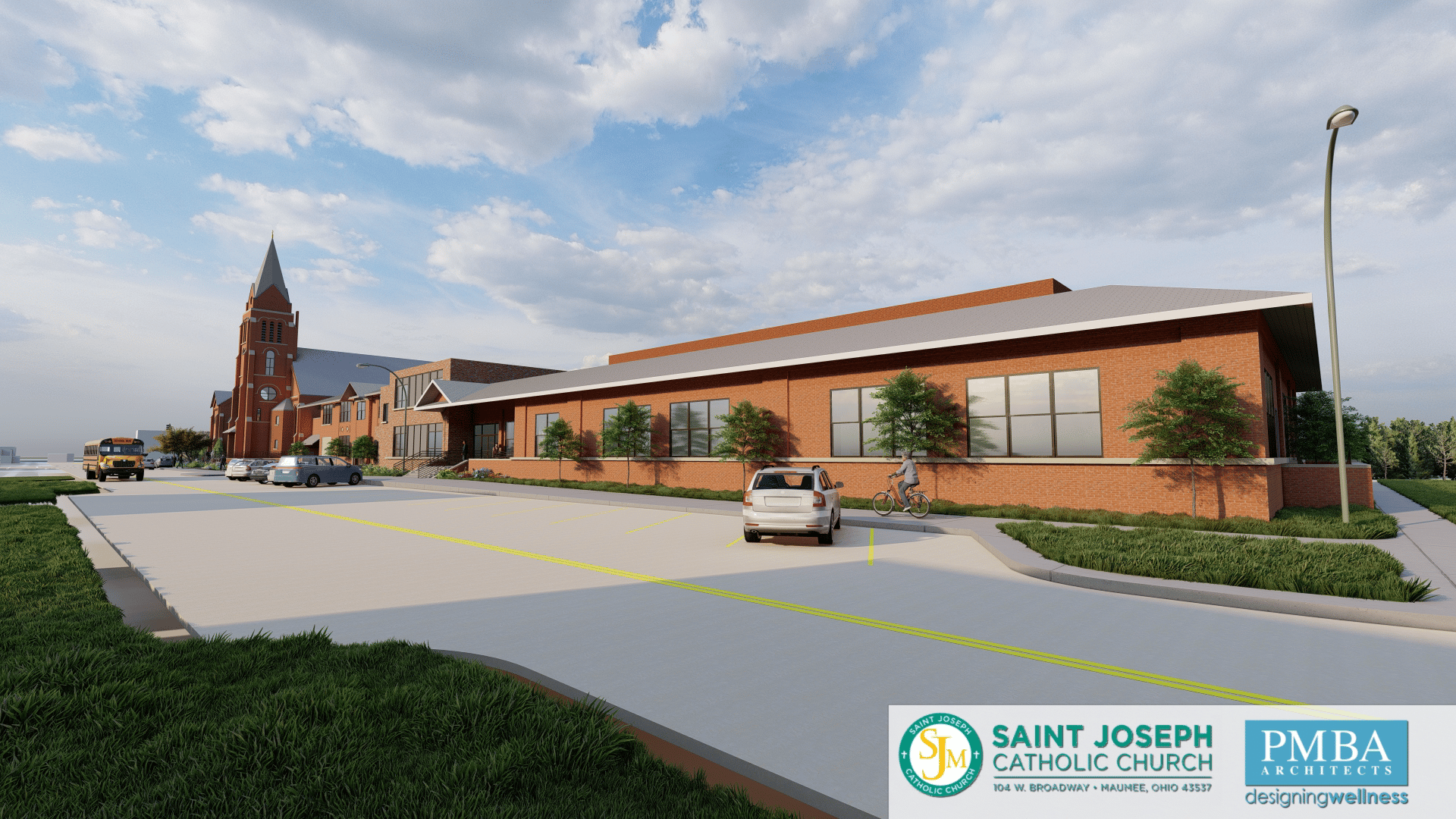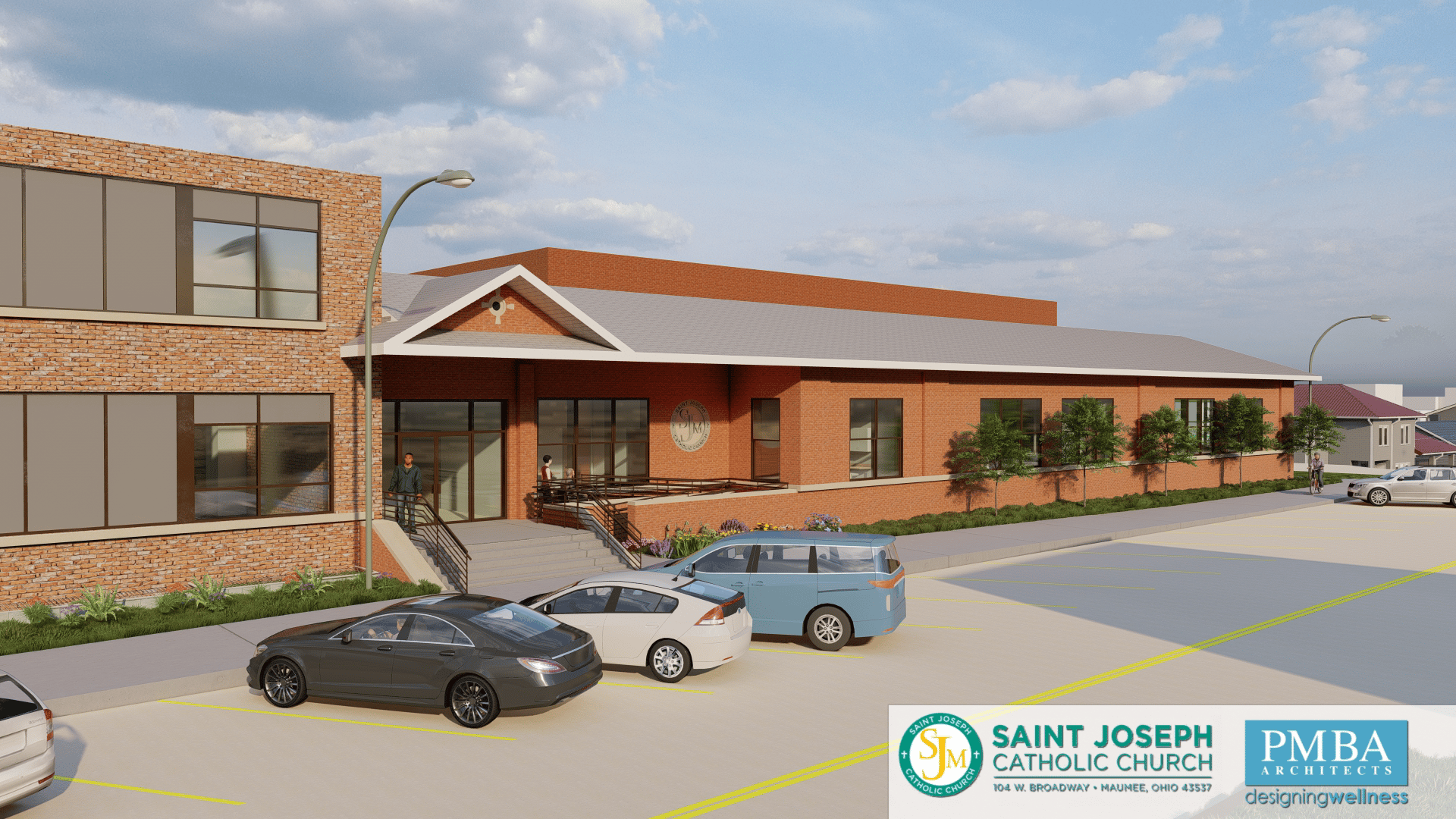 ∙ Ministry Center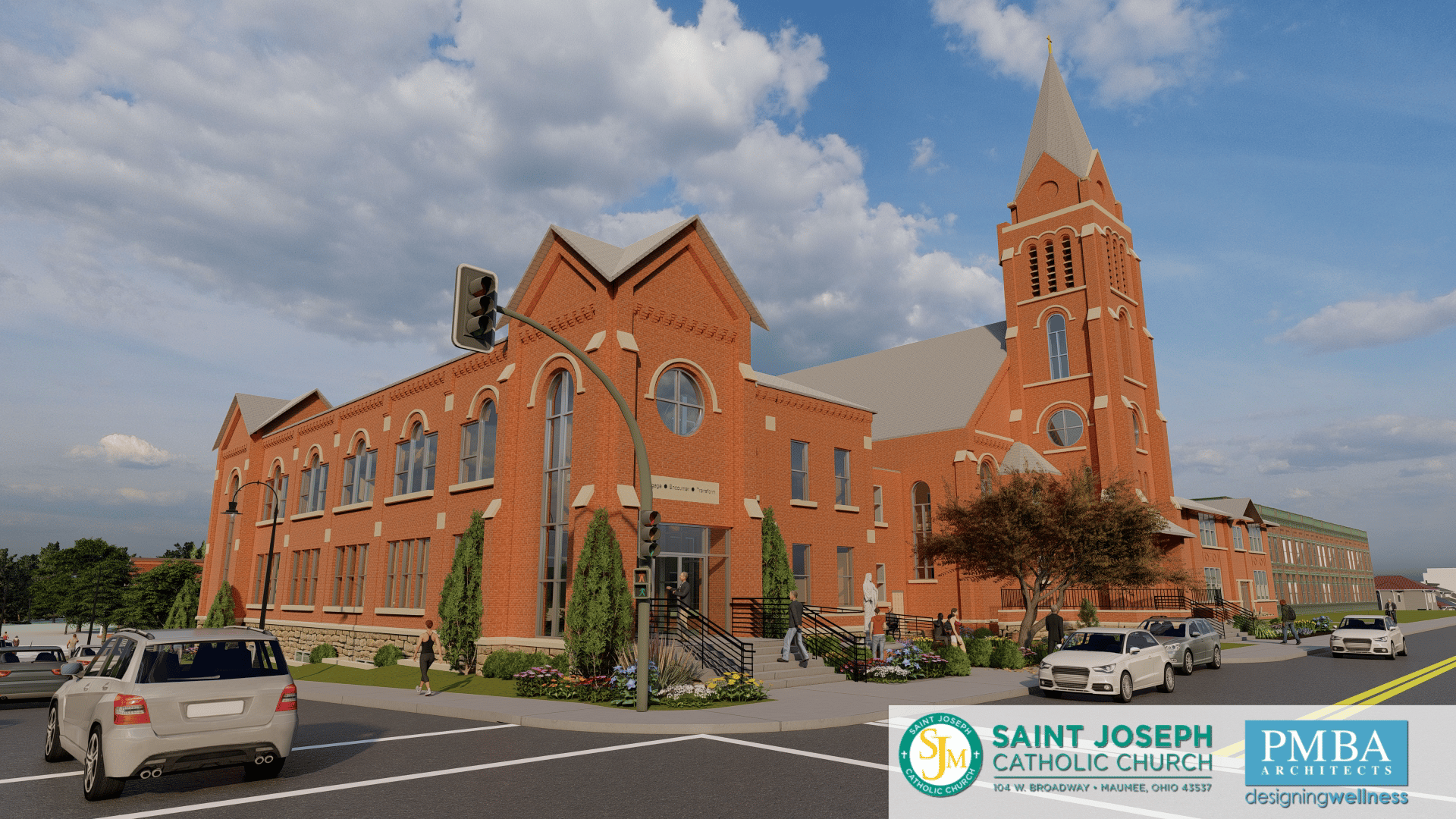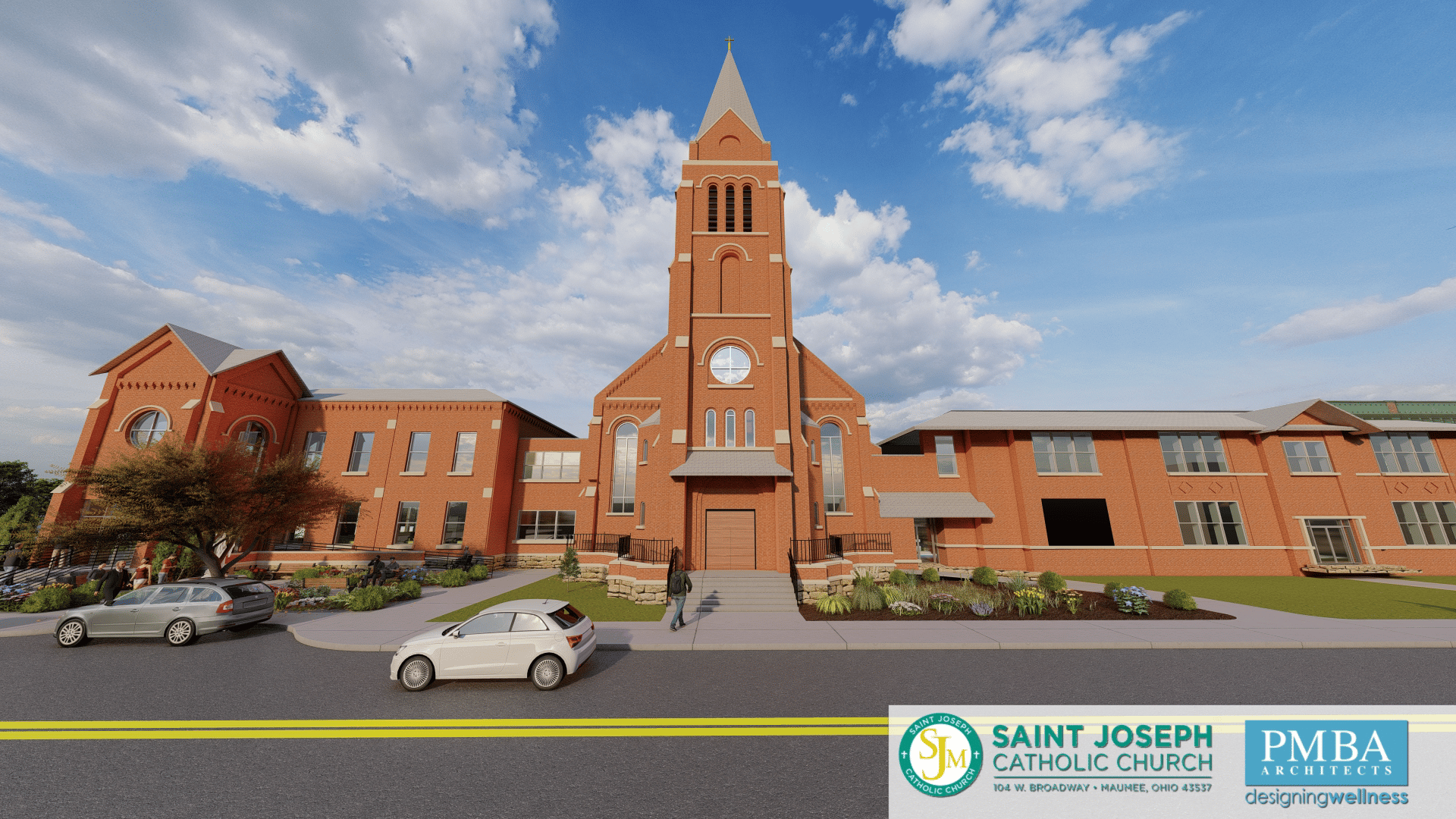 ∙ Expanding church seating to add approximately 100 new seats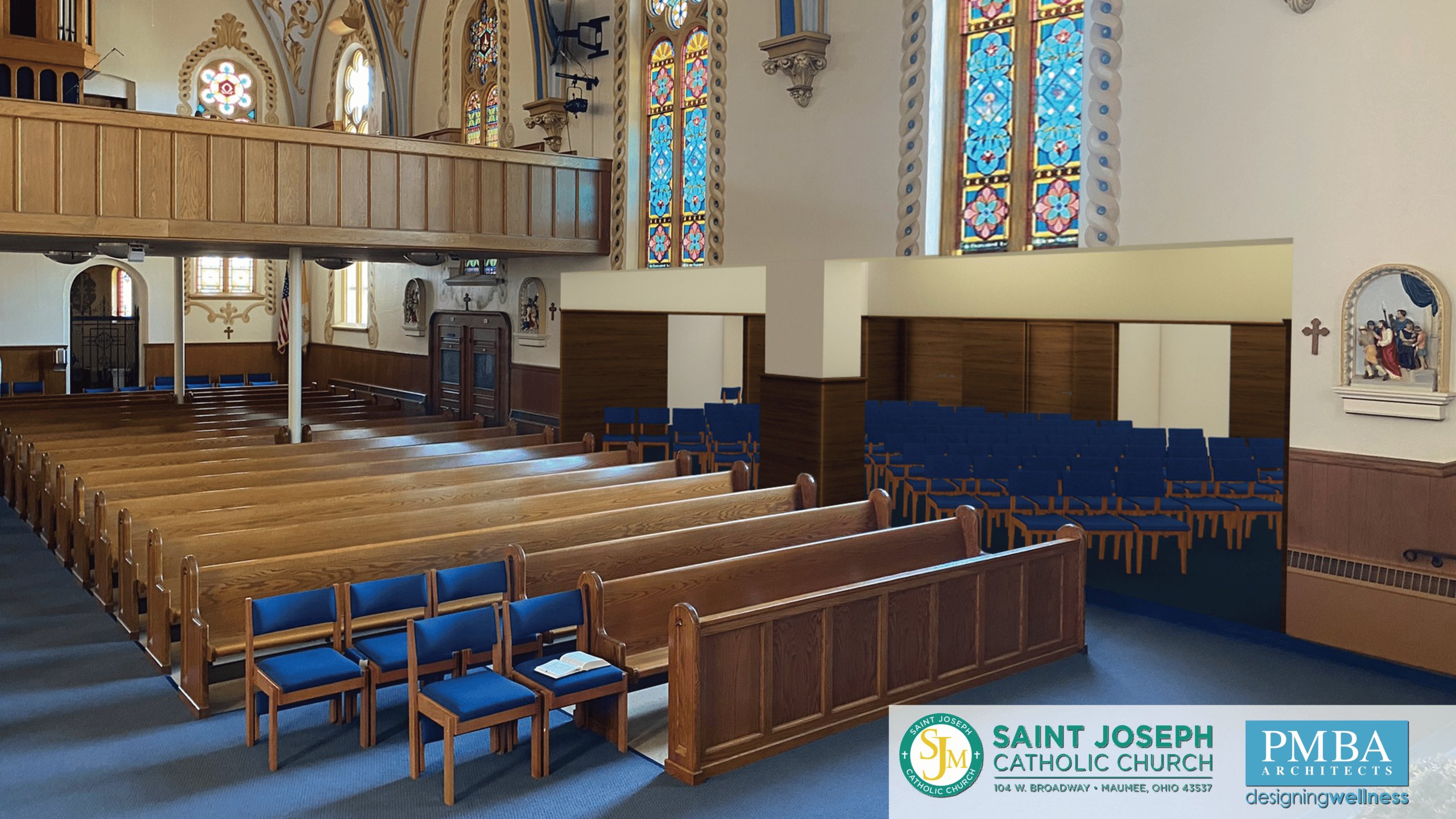 ∙ A space for Heartbeat of Toledo to run part of their pro-life ministry out of to supply parents with the items they need to welcome new life into the world(Strollers, diapers, wipes, carseats, toys, etc)
∙ Two new confessionals and devotional space with additional statues and votive candles
∙ A new Gathering Space, double the size of our current Family Center
∙ New meeting spaces for adult faith formation, small groups, counseling, spiritual direction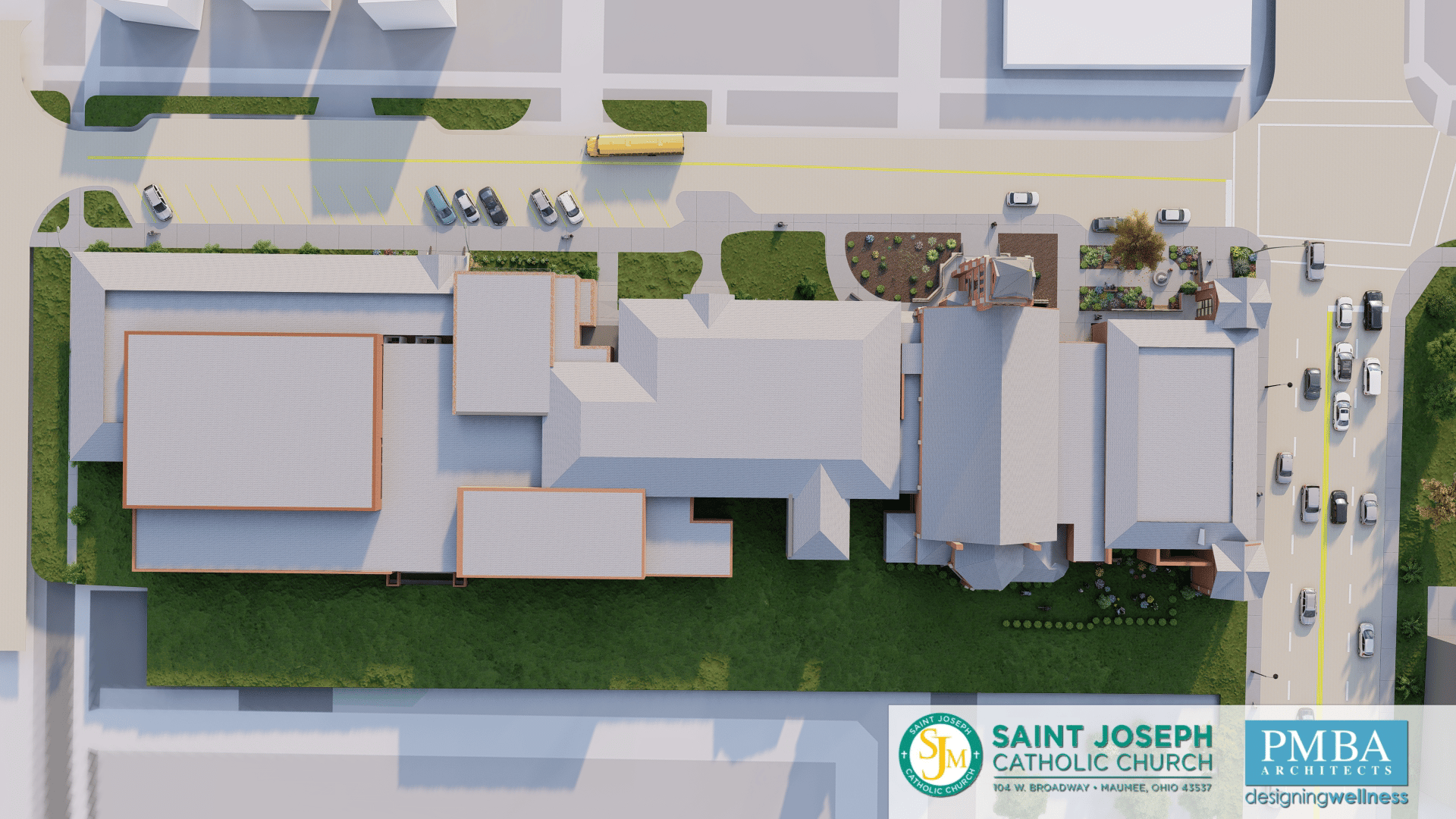 The Diocesan Campaign priorities:
∙ Strengthening our parishes
∙ Supporting our clergy
∙ Caring for the poor
∙ Emerging disciples
∙ Restoring Rosary Cathedral
∙ Forming our lay leaders
Enhancing the mission of St. Joseph's requires that we step forward in faith, work together, and go big. We are seeking to raise $8 million to ensure a bright future for St. Joe's and the Diocese.
If you have questions, please attend one of our Q&A events after every Mass on December 3rd-4th. If you would like to make a pledge to the SJM Going Big for Christ & Diocesan Living Christ Campaign, please CLICK HERE and put St. Joseph Maumee as the parish.
Thank you for your support to secure a vibrant future for both our parish and the Diocese of Toledo.
May God bless you and your family!
Sincerely in Christ,
Fr. Eric Schild