Religious Ed. Grades Pre-K-8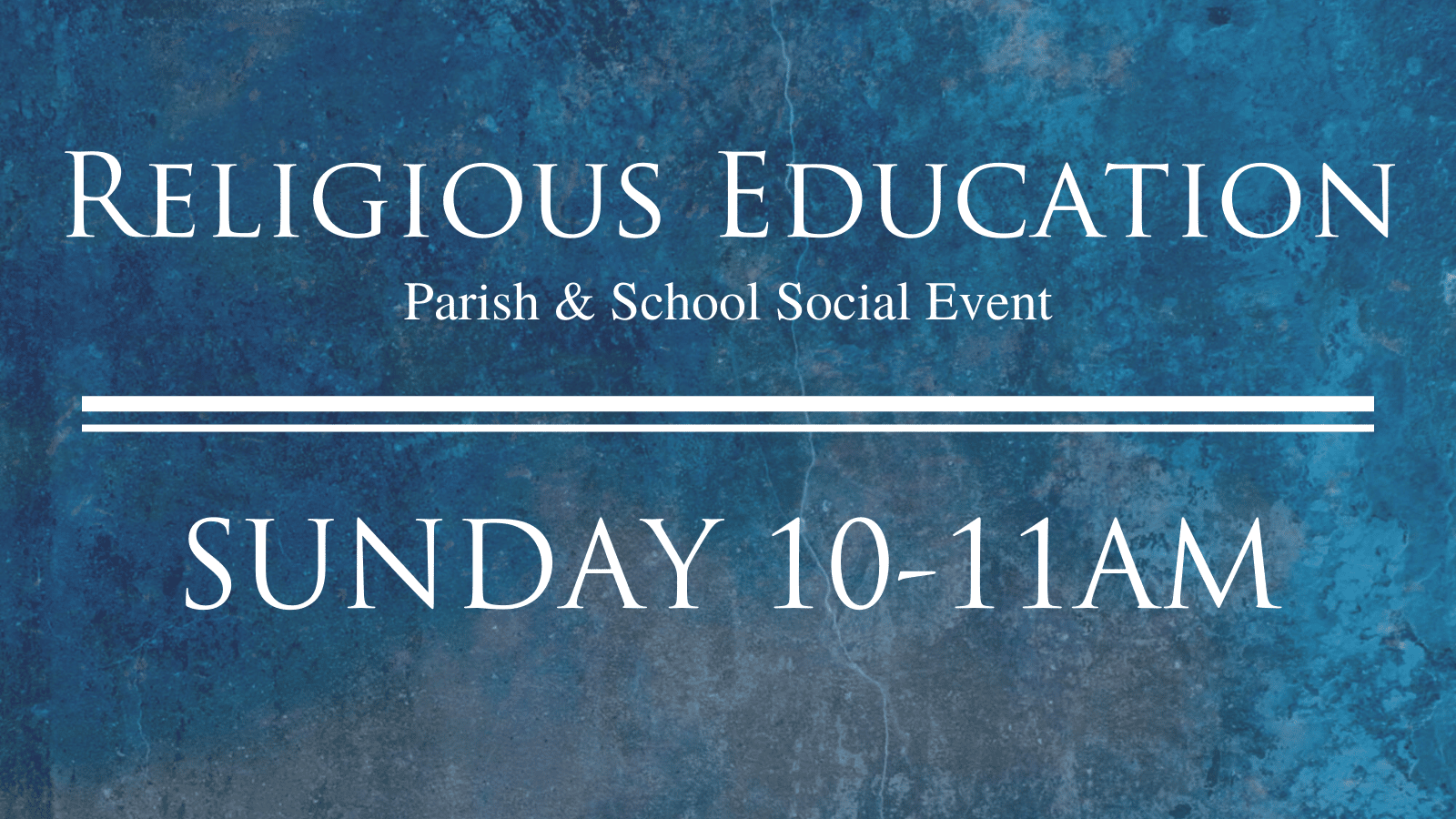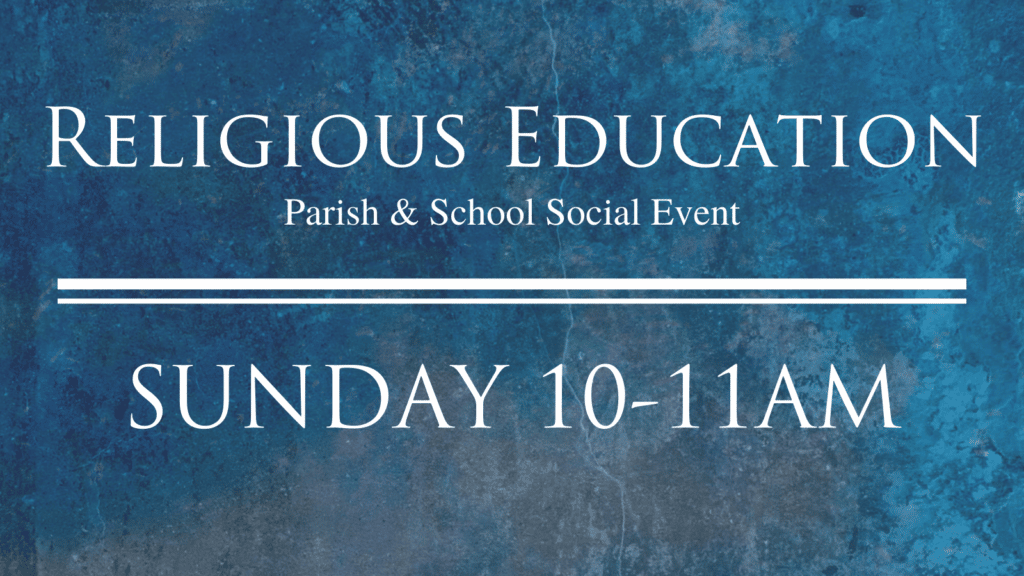 Event Details:
Start: February 19 @ 10:00 am
End: February 19 @ 11:00 am
Location: St. Joseph Maumee
Organizer: Religious Ed
St. Joseph's Religious Education Program is here to provide faith formation for public school, Homeschool, and other Catholic School children entering K through 8th grade who attend public school. Classes meet every Sunday between the 9:00 a.m. and 11:00 a.m. Masses.
Add this event to my calendar: