Jameson and Jesus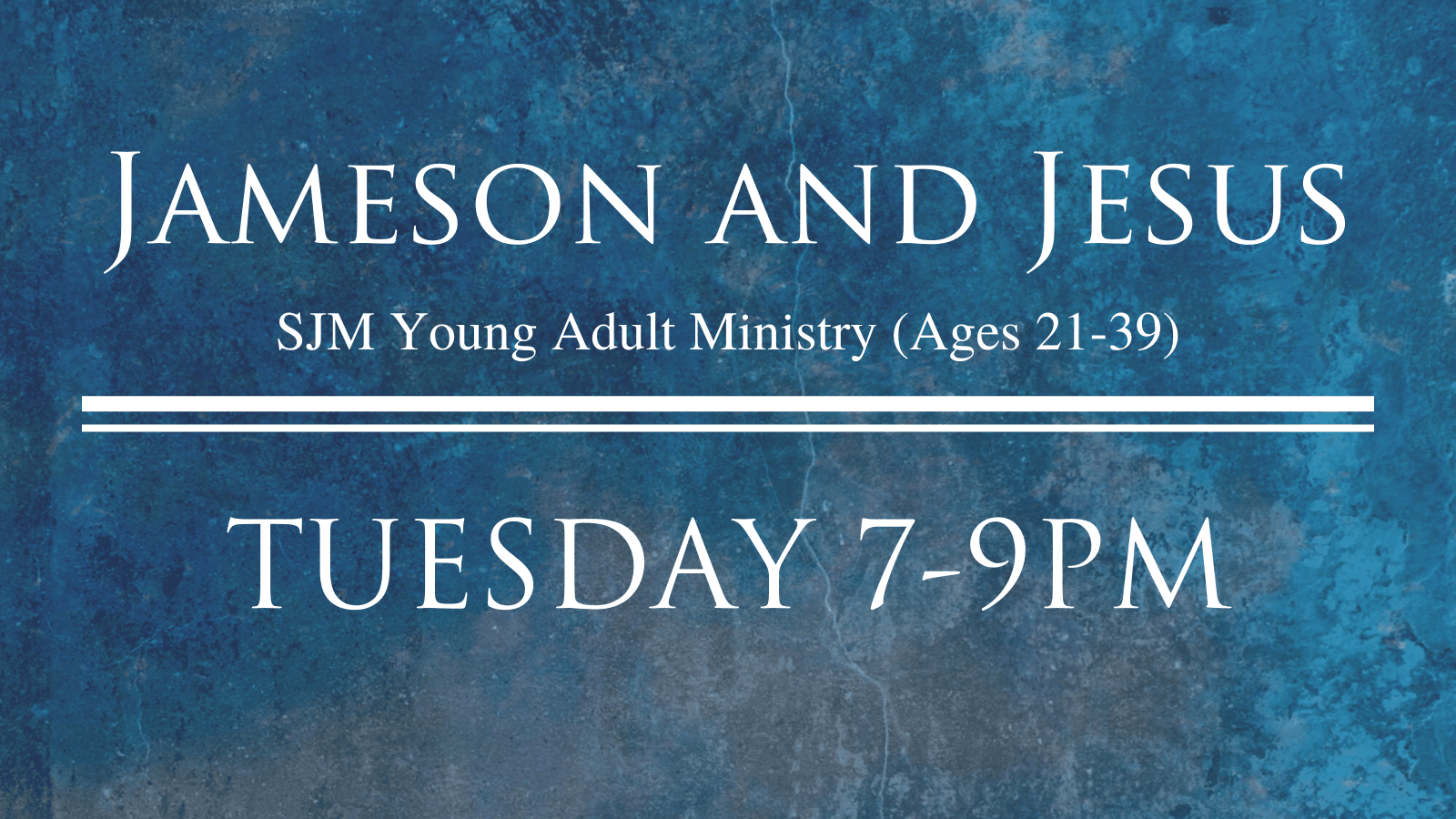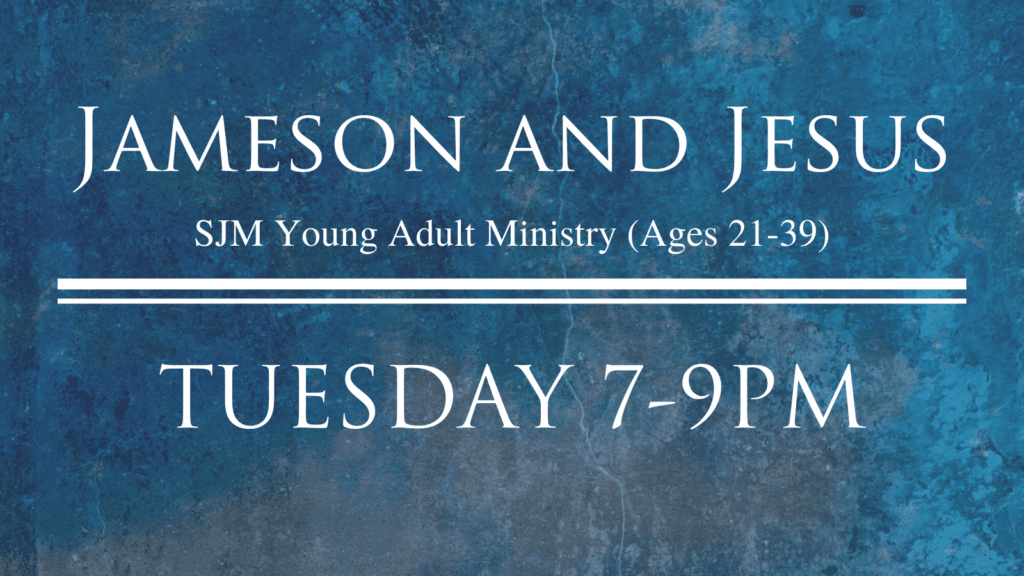 Event Details:
Start: October 4 @ 7:00 am
End: October 4 @ 9:00 pm
Location: Shawn's Irish Tavern
Organizer: John Trabbic
A once a month night out at Shawn's Irish Tavern in Waterville, Ohio. Enjoy a drink and experience a thought provoking topic presented by a spiritual leader from the St. Joe's community. Pizza is provided.
Add this event to my calendar: